Immediately after the dismissal of Maurizio Sarri, the Juventus leadership decided to appoint Andrea Pirlo as a Juventus coach under a two-year contract.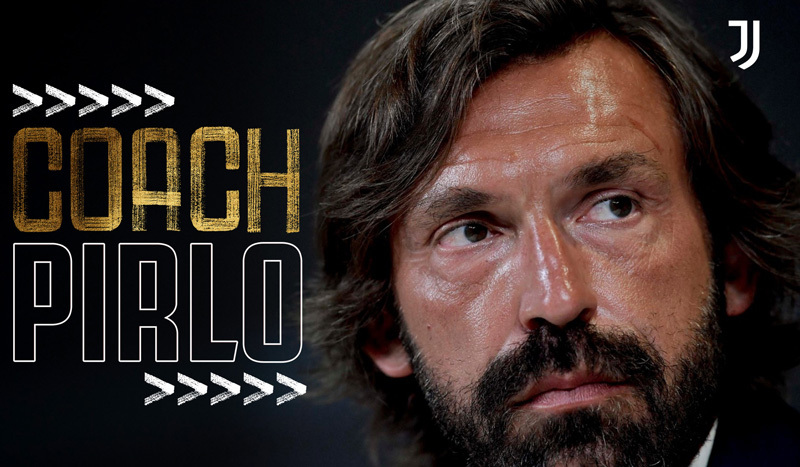 Maurizio Sarri paid a heavy price for Juventus being knocked out of the eighth Champions League round by Lyon when he received a citation yesterday (8/8). The seats were hot, but in the end, it was Andrea Pirlo who was chosen.
The talented former Italian midfielder took over as coach of the Juventus U23 team 9 days ago. Now, Pirlo is promoted to be the new captain of the "old lady" with a contract lasting 2 years.
The line on the Juventus homepage: "The club decided to put their faith in Andrea Pirlo to lead the first team, after being selected as Juventus U23 coach.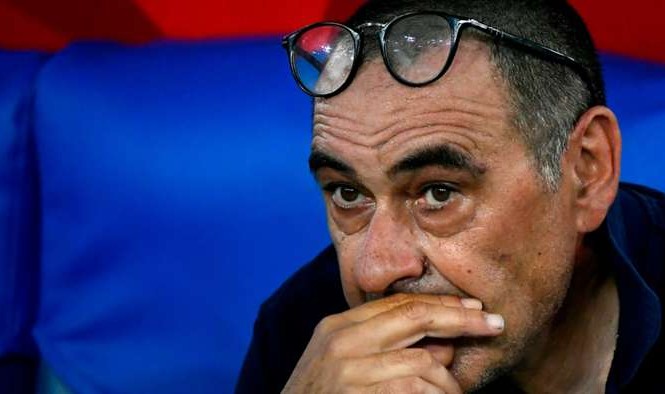 The leadership believes that Pirlo is qualified enough to bring the team of many talented Juventus players to new success.
In the past, Andrea Pirlo had 4 impressive years of playing in the "old lady" shirt from 2011 to 2015. The Italian midfielder had 164 times for Juventus.
To date, Pirlo had no experience coaching a professional football team. However, the president of Juventus – Mr. Andrea Agnelli is very confident in the ability of the 41-year-old former player on the steering bench