Saigon Heat
Referring to Vietnamese basketball, it is impossible not to mention Saigon Heat, the first professional basketball team based in Vietnam. Over many years of competition, Saigon Heat has entered the history of Vietnam Professional Basketball (VBA) with outstanding achievements.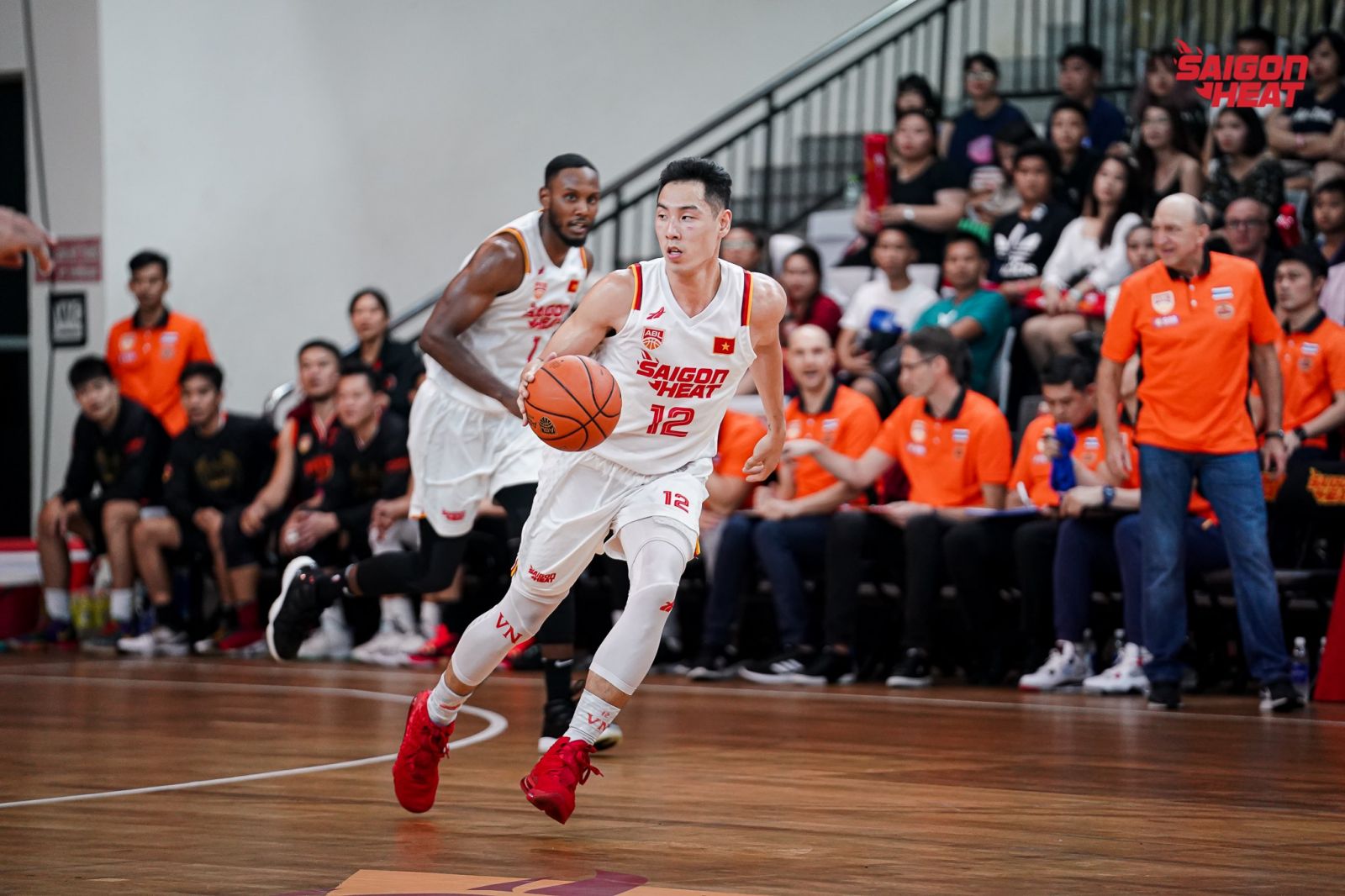 The team from the southern capital is also the only representative of Vietnam to participate in the Southeast Asian professional basketball tournament (ABL) in 2011. Saigon Heat once resonated when it reached the top 4 of ABL's strongest teams. in 2014.
Cantho Catfish
Also, a team located in South Vietnam, Cantho Catfish is the champion of VBA in 2018. In the 2017 and 2019 seasons, the Western capital team also played impressively and both finished in the Asian position.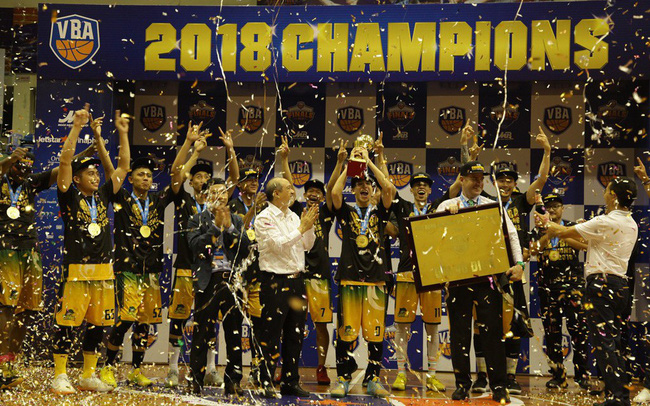 After the victory against Hanoi Buffaloes with a strong score of 131-99 last year, Cantho officially became the team that holds the record in a match at VBA.
Cantho Catfish owns a young, enthusiastic squad with talents from Can Tho and Hau Giang. Associated with that youth are the experienced seasoned trees from Soc Trang province.
Hanoi Buffaloes
Representative of the capital, though not yet crowned at VBA, is one of the teams that has captured the hearts of the fans. Buffaloes supporters are considered the most loyal and enthusiastic fans at VBA.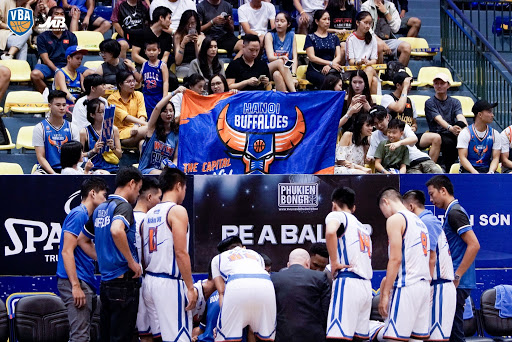 Owning a strong financial foundation, Hanoi Buffaloes always sets the highest goals at VBA. With these favorable factors, Hanoi Buffaloes will surely become stronger and contribute to the overall development of the country's basketball.
Some other names
Besides the aforementioned teams, the 2020 VBA also saw the presence of such big names as Danang Dragons, Thang Long Warriors, Hochiminh City Wings and rookie Nha Trang Dolphins. It is expected that the tournament will officially start at the end of July this year.